Steve Zupin II is a Licensed Clinical Social Worker (LCSW). He earned his Bachelor of Science degree in Psychology from Michigan State University and his Master's in Social Work from Western Michigan University. He has dedicated over 18 years working in the social services field. He has a wide range of experience from working with juveniles involved in criminal activity, people experiencing homelessness, and mental illness. Steve is experience in running treatment groups and providing individual therapy. Steve is the Program Manager: Case Management and Clinical Services. He supervises the Holsten Human Capital Development's Family Works and ROSS program and provides counseling to residents of the Chicago Housing Authority.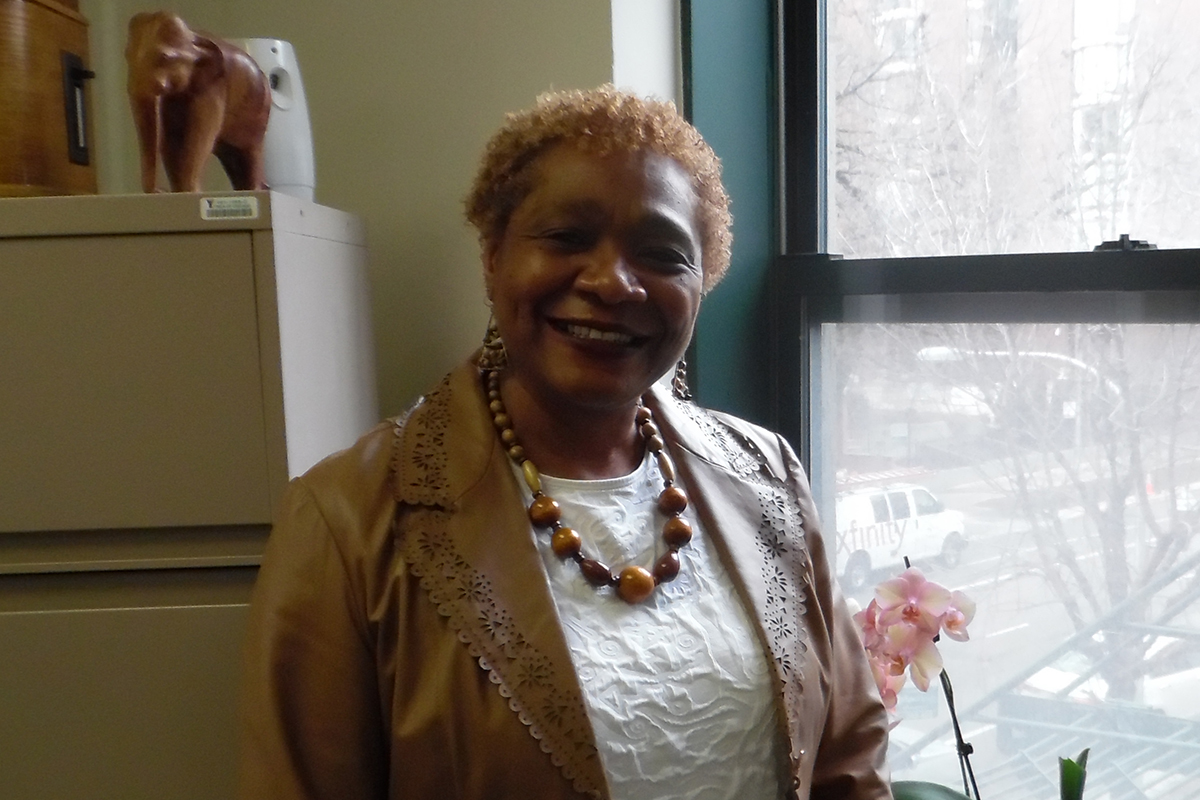 Alvena Clark, Program Manager. Mrs. Clark has over 25 years of experience in Social Services with a focus on programming, grant management, homelessness, mental health, and team building. Mrs. Clark is a Licensed Social Worker, and holds a Master degree in Social Work.
Kenya Taylor is our Program Manager at Lawson. Miss Taylor has 15 years' experience in the social service sector. Miss Taylor holds a Master's degree in Social Work.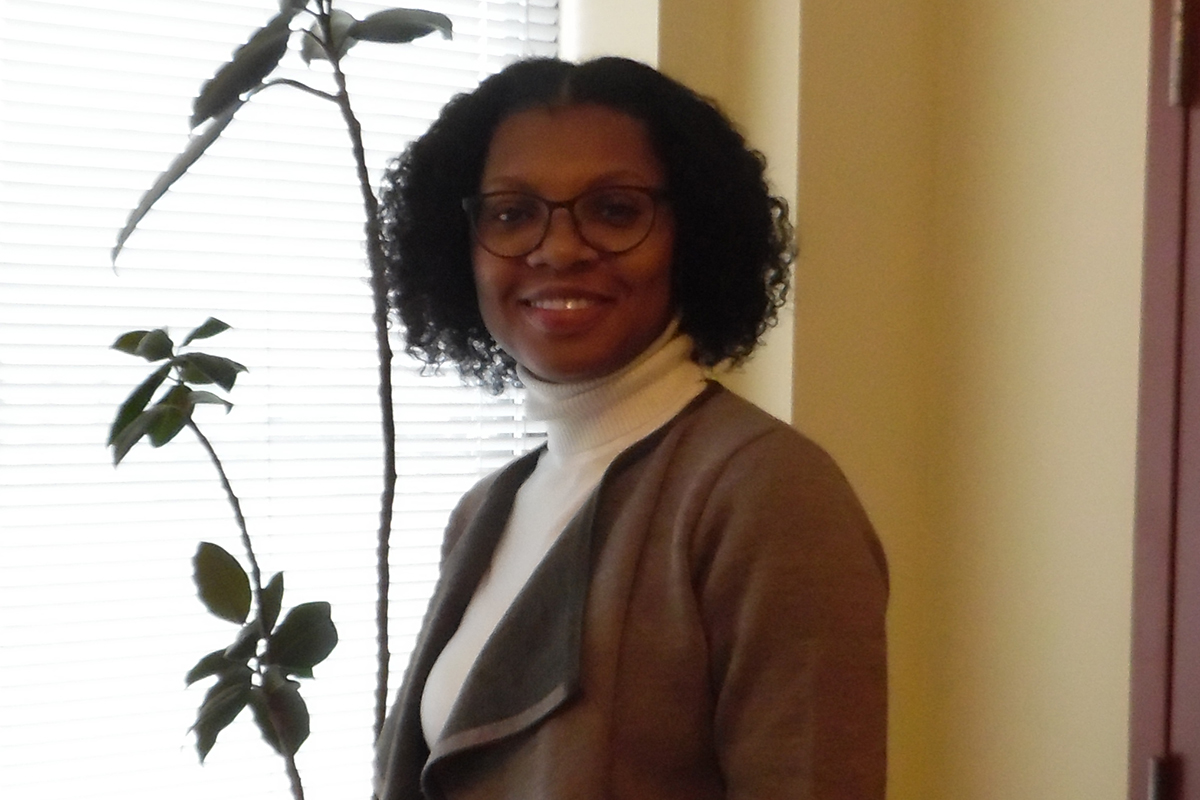 Donna Clayborn is our Resident Service Coordinator at North Town Village. Mrs. Clayborn has 5 years' experience in the Social Service sector with a focus on Human Resource/Workforce, Organizing and Training. Mrs. Clayborn holds a Bachelor of Science in Business Administration with a Concentration on Human Resource Management.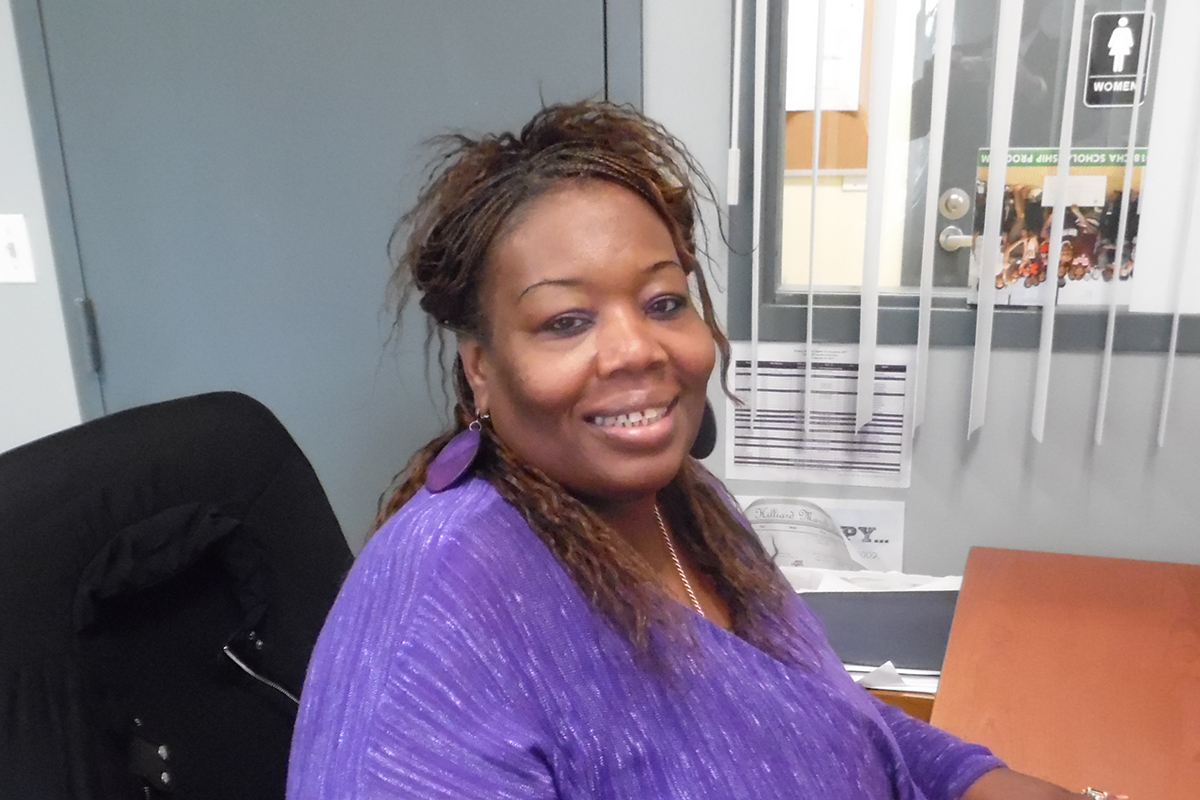 Anisia Kennedy our Resident Services Coordinator at the Hilliard Apartments. Ms. Kennedy has 18 years of experience in the Social Service field with 12 of those years working with Holsten Human Capital Development with a focus on helping residents with the services they need to lead to self-sufficiency. Ms. Kennedy has a great relationship with the youth all while teaching and preparing them to become productive young adults.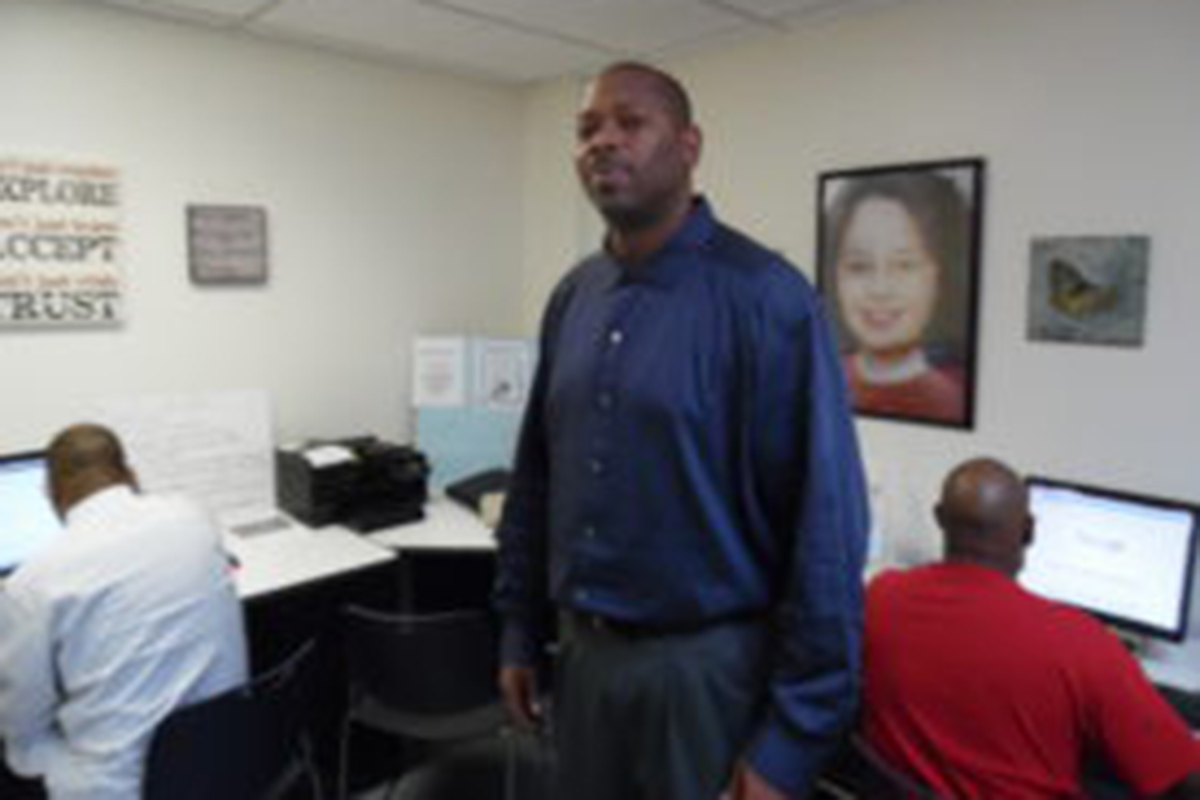 Kenyon S. Ward a Resident Service Coordinator at Holsten Human Capital Development. Mr. Ward his 11 years of experience in Social Services with a background in Mental Health, Shelter Care, Employment Training, Housing and Case Management. Mr. Ward holds a Master of Arts in Education as well as CERAP and CWEL Licensure and Certification through the Department of Children and Family Services.
Trina Hill is our Resident Service Coordinator at Parkside. Mrs. Hill has 17 years of experience in the addictions and social service field. Mrs. Hill holds a Masters of Social Work (MSW) and is a Certified Addictions Counselor (CADC).
Bernice studied Business at University of Illinois at Chicago. She is a former youth social worker at Chinese American Service League. She performed a wide range of youth In-School program such as providing related core services to individuals' youth clients and their parents within the agency policies and programs. She coordinated program events according to youth customers' needs. Bernice is fluent in Chinese including both written and verbal. She interfaces with residents and responsible for responding to inquiries in a timely manner at Senior Housing. She assisted with Account Payable and Account Receivable functions.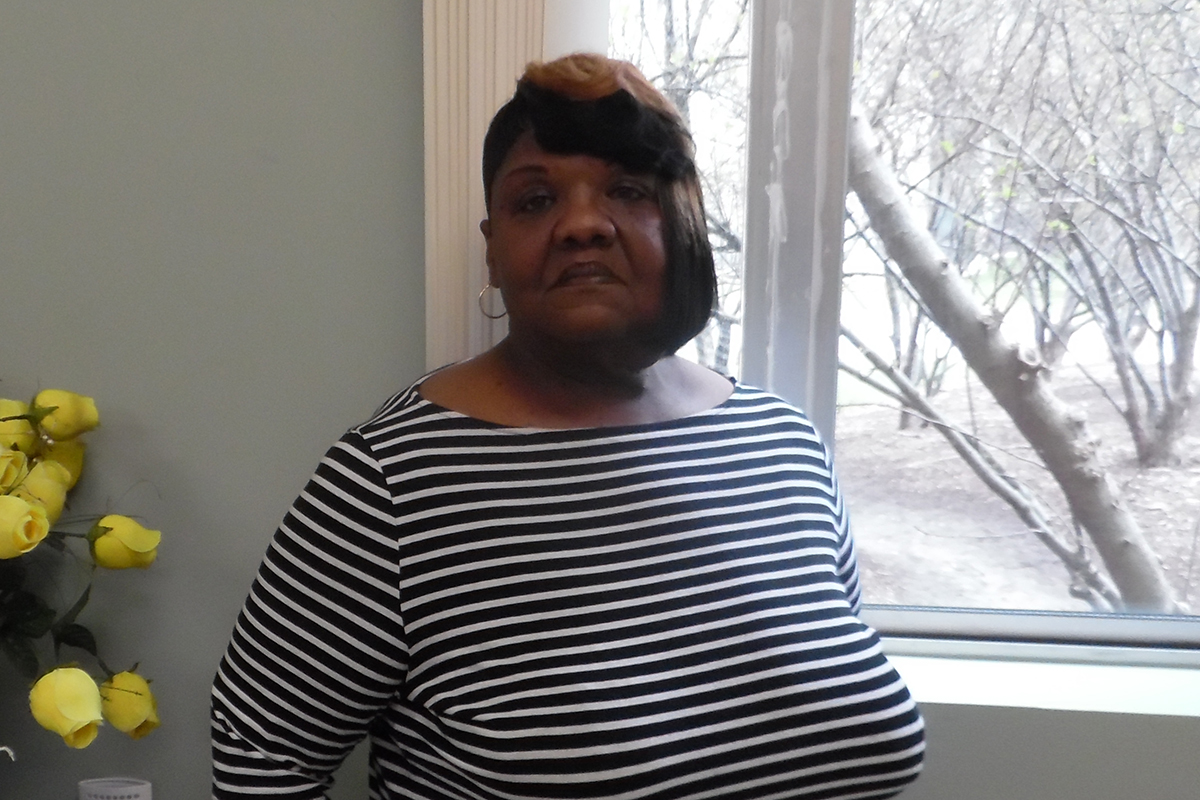 Maner Jean Wiley is our Community Outreach Liaison. Ms. Wiley 20 plus years working in the social service sector and represents public housing residence. Ms. Wiley has worked on the transition plan at Hilliard and has been a crossing guard for the City Of Chicago for 30 years.
Elizabeth Protich is our Resident Service Coordinator at Riverwalk Homes. Ms. Protich has over 30 years of experience in the educational, social service and workforce development fields. Ms. Protich has worked in both Educational Institutions and Non-for-Profit Agencies with an emphasis on GED attainment, workforce skills/placement and re-entry programming for returning citizens. Ms. Protich possesses a broad knowledge of local, state and federally funded grant programming and management. Her professional experience base allows for both insight and experience in working within a variety of educational and social settings and the ability to work with a wide range of client populations. Ms. Protich holds a Master of Science (M.S.) in Criminal Justice and a Bachelor of Arts (B.A.) in Psychology. Ms. Protich is currently completing her Internship to become a Certified Addictions Counselor (CADC) and is also in the process of obtaining her Doctorate of Education (Ed.D).
Board of Directors
Jackie Taylor Holsten | Chair
Fitz Miller | Vice Chair
DANA TRAVIS | TREASURER
Dora Parks | Secretary
Rosette Stavrou
Candace Jennings
Carolyn Nelson

Charles Scaife II
Erma Medgyesy
Jacqueline Hayes